Restoring our planet in record-breaking style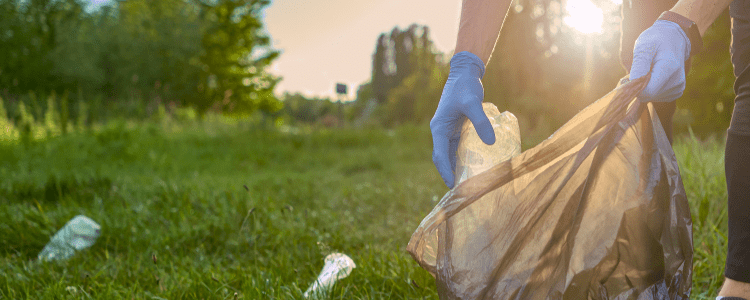 Inspired by the success of the maiden Bengaluru Plog Run 2018, team United Way Bangalore, led by Ramakrishna Ganesh and Manish Micheal, embarked on an ambitious initiative against plastic waste accumulation in the city's public spaces. 
Honouring the legacy of Mahatma Gandhi, the India Plog Run 2019 was born out of a need to raise awareness on the dangers of plastic waste accumulation. Held across 35 different locations in Bengaluru, the event would make its way into the Guinness Book of World Records as the largest amount of plastic recycled within twelve hours; more than 32 tonnes!
"We achieved 11 pre-event interactions in key Category A publications, and over 

23 pieces of coverage in various major publications across the country."
In addition to galvanising the public into action, the event created corporate social responsibility opportunities for many organisations, which improved participation amongst employees and awareness of a larger, nationwide cleanliness drive from Kashmir to Kanyakumari. 
The PRactice team, consisting of members from both our Social Innovation and Consumer verticals, set out to enhance visibility for the cause through strategic media relations and information dissemination. The team successfully placed 11 pre-event interactions in key Category A publications, while media interest in this citizen-driven initiative resulted in over 23 coverages, spread across various major publications in the country. The India Plog Run 2019 was a truly fascinating initiative, enabling The PRactice to be part of a nationwide movement to create a better planet for generations to come.