Leading with Impact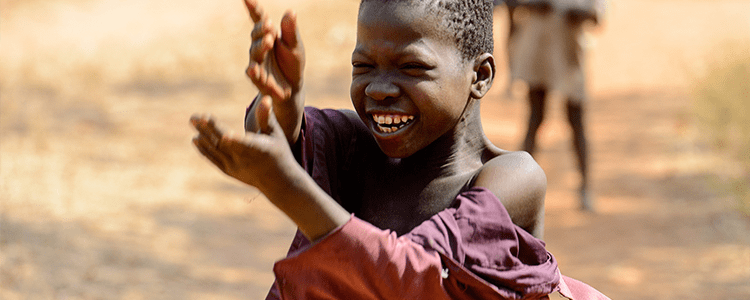 The Aavishkaar Group is a pioneer in impact investing, and manager of a diversified financial services group, focused on low-income markets in Asia and Africa. The Group aims to facilitate impact through its various specialty entities; Aavishkaar Capital is a pioneer in equity-led impact investing, Arohan is one of India's largest Technology led Financial inclusion platforms, IntelleGrow acts as a specialised lender to small and growing businesses, Tribe is a player in the fintech space, Intellecap is an advisory business focusing on sustainability, and Sankalp Forum is one of the world's largest inclusive, development-led platforms.
The Aavishkaar Group achieved an increase in its share of voice, and has been positioned 

as a differentiator and thought leader within the entrepreneurial ecosystem.
The Group partnered with The PRactice to establish itself as a thought leader in the social impact investment sector. Faced with the challenge of communicating the Group's significant contribution towards the developing entrepreneurial ecosystem, The PRactice deployed Strategic Media Relations programmes to build awareness and visibility around its entrepreneurial ventures and investments towards achieving India's Sustainable Development Goals. We successfully achieved not only an increase in the Group's share of voice but also positioned them as a differentiator and thought leader within the ecosystem. The Founder was featured on the cover of Forbes magazine as one of the leading impact investors in the country, while Mint positioned the group as a key impact investment fund in 2018.
Since then, the Aavishkaar Group have proceeded to raise million dollar funds in India, as well as received US$74 million from global investors, such as The Teachers Insurance & Annuity Association of America – College Retirement Equities Fund (TIAA), Triodos Bank, and the FMO – Entrepreneurial Development Bank.